Chicnova Fashion Store?
Chicnova is a leading online fashion retailer, belonging to Hermes Holding. Chicnova offers trended fashion and mix & match style fashion, aiming to deliver fast fashion to worldwide. The name 'Chicnova' consists of chic and nova, which directly expresses our wish: help women discover their styles to make chic star looks.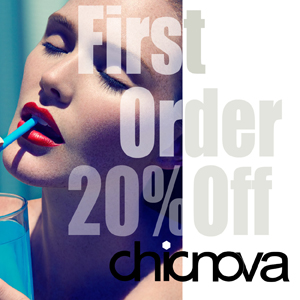 Chicnova style is inspired and led by catwalks and celebrities and we offer mix and match ideas and recommendations, up to date with the latest trends. Chicnova offer a wide range of fashion products, from women's apparel, footwear, handbags, jewelry to footwear and accessories. More than 50 new styles are added every day to keep up with the fashions for every season.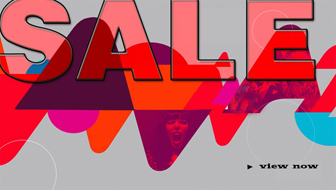 shop trends >

look book >

shop outfit >
Please follow and like us: