Put a spring in your step with Coggles! One lucky winner will win £500 with new survey and don't miss out on New In this week:
Joseph, Anhha, Grenson, Grafea, Sunspel and Vivienne Westwood footwear!
PLUS – Final Clearance in Sale!
FREE next day delivery over £75 (use code: TMRW at checkout)! Don't forget we also offer free international delivery as standard!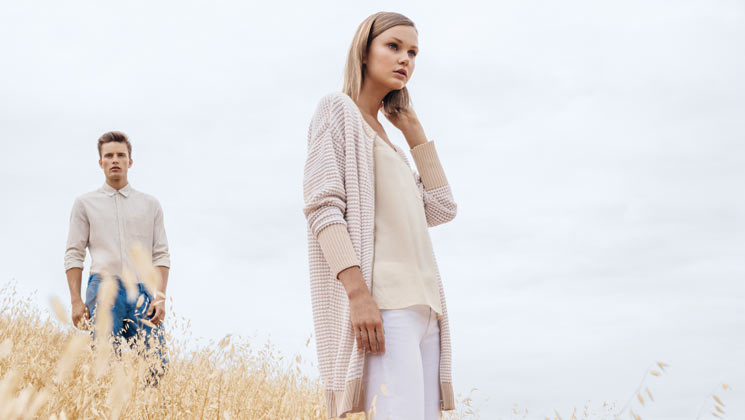 Coggles Customer Survey
Enter to be in chance of winning £500 voucher
https://www.surveymonkey.com/s/X27GQCX
New in: Joseph
Founded in 1972 by Joseph Ettedugi, Joseph's clean-cut, stylish aesthetic defines it as one of the fashion industry's most important labels. Joseph's eponymous label sits alongside fashion's most luxurious labels and is favoured by those seeking premium basics designed with unstated perfection. Whether it be softly tailored trousers, immaculate shirting, super-fine knitwear or elegant dresses and skirts, Joseph clothing is the go-to brand for chic, basic wardrobe staples.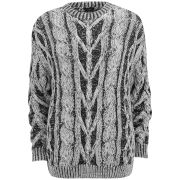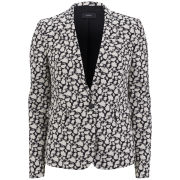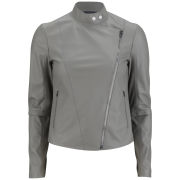 New in: Anhha
Influenced by both their Vietnamese culture and the London lifestyle, Anh and Ha design clothes both experimental through their signature hand embroidery and beading and classic in style. Transforming every day wear into unique statement pieces, few brands have the confidence or direction to achieve what this brand manages, debuting anhha womenswear for Spring Summer 2014.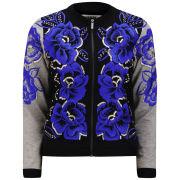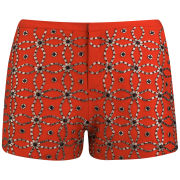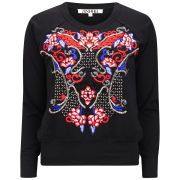 New in: Grenson Women's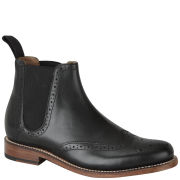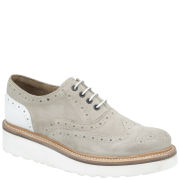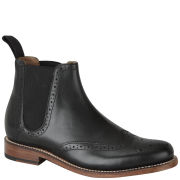 New in: Grafea
Grafea bags provide premium leather goods, including stylish bags and bright footwear. Inspired by the designer's love of scouring shops for rare vintage finds, Grafea pieces have a vintage feel about them, whilst still embodying fashion-forward style.
Grafea are renowned for their durability, great size and shape as well as their range of trend appropriate colours.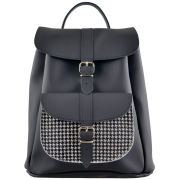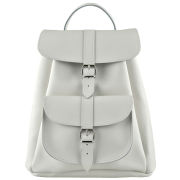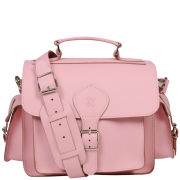 New in Men's: Sunspel
Founded in 1860, Sunspel have been purveyors of t-shirts, polo-shirts and underwear for over 150 years. Sunspel have collaborated with some of the world's most famed designers from Paul Smith to Margaret Howell – a testament to the brand's design and manufacturing expertise.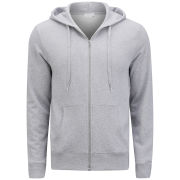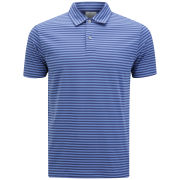 New in: Grenson Men's 
Grenson Shoes are some of the finest made shoes in the world and quintessentially British – founded in Rushden of Northamptonshire in the 1800's by William Green, where the Grenson factory still remains to this day.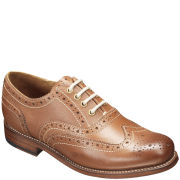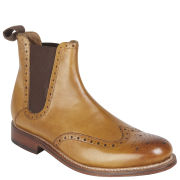 New in: Men's Vivienne Westwood Footwear
Twice awarded with Designer of the Year accolades, Vivienne Westwood OBE, the Dame of British Fashion, is undoubtedly at the forefront of British and international design. Known for her eccentricity and avant-garde pieces, Vivienne Westwood is an iconic institution that produces innovative, bold and unconventional collections season after season.
Encompassing the eccentricity and lively spirit of the institution, Vivienne Westwood footwear is the perfect addition to any outfit.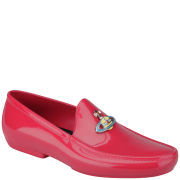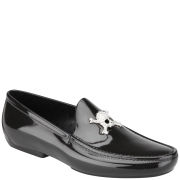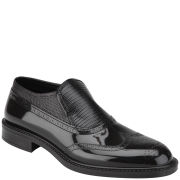 Last Chance Coggles Sale!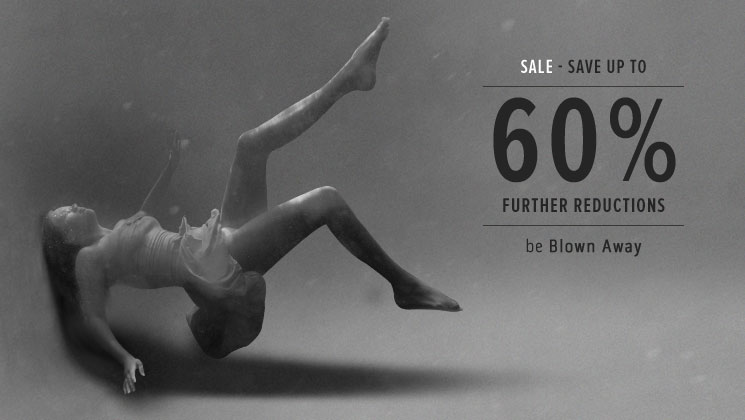 *Murdock London offers*
Spend £30 on Murdock London and receive free tote
Receive £20 off your favourite Murdock Fragrance by entering
Code: MURDOCK20